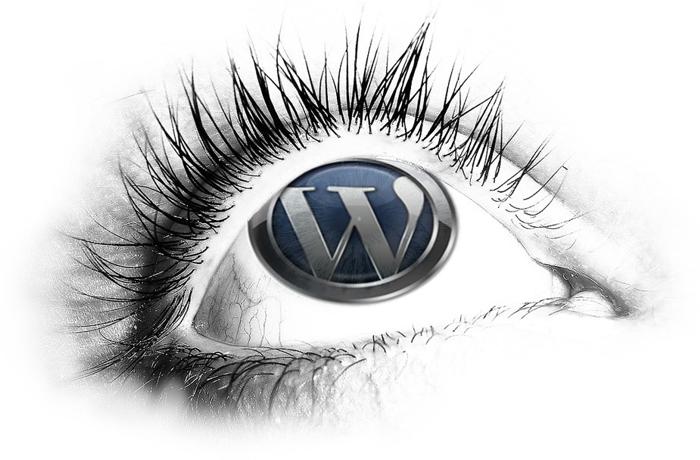 Make your mark on the World Wide Web with WordPress
For those who are unaware, WordPress is a CMS or Content Management System that is a good alternative to a fully functioning website. As a website's content grows, so do challenges on how to represent it to target readers. However with a content management system such as WordPress, you can manage as many pages as you need with the range of options it has to offer.
Attract search engines
Straight out of the box, the content management system comes ready to cater to search engines. Besides guiding them through pages, posts and categories, it can help them collect the information they need to propel your site to the top of search engine results.
Of course, that would not be possible without utilizing the in-built digital marketing tools the CMS comes with. This includes htaccess which can be used to create static URLs called pinging and permalinks to name a few. This is a configuration file that can be used to change a server's settings for the directory it is based in. Permalinks are used by other bloggers who wish to connect with your blog and you can also use it to link a blog to an email. However, you should not change the URL of the posts if you want this to work. Since WordPress allows users to create permalinks with keywords search engines prefer, creating them will be worth your while.