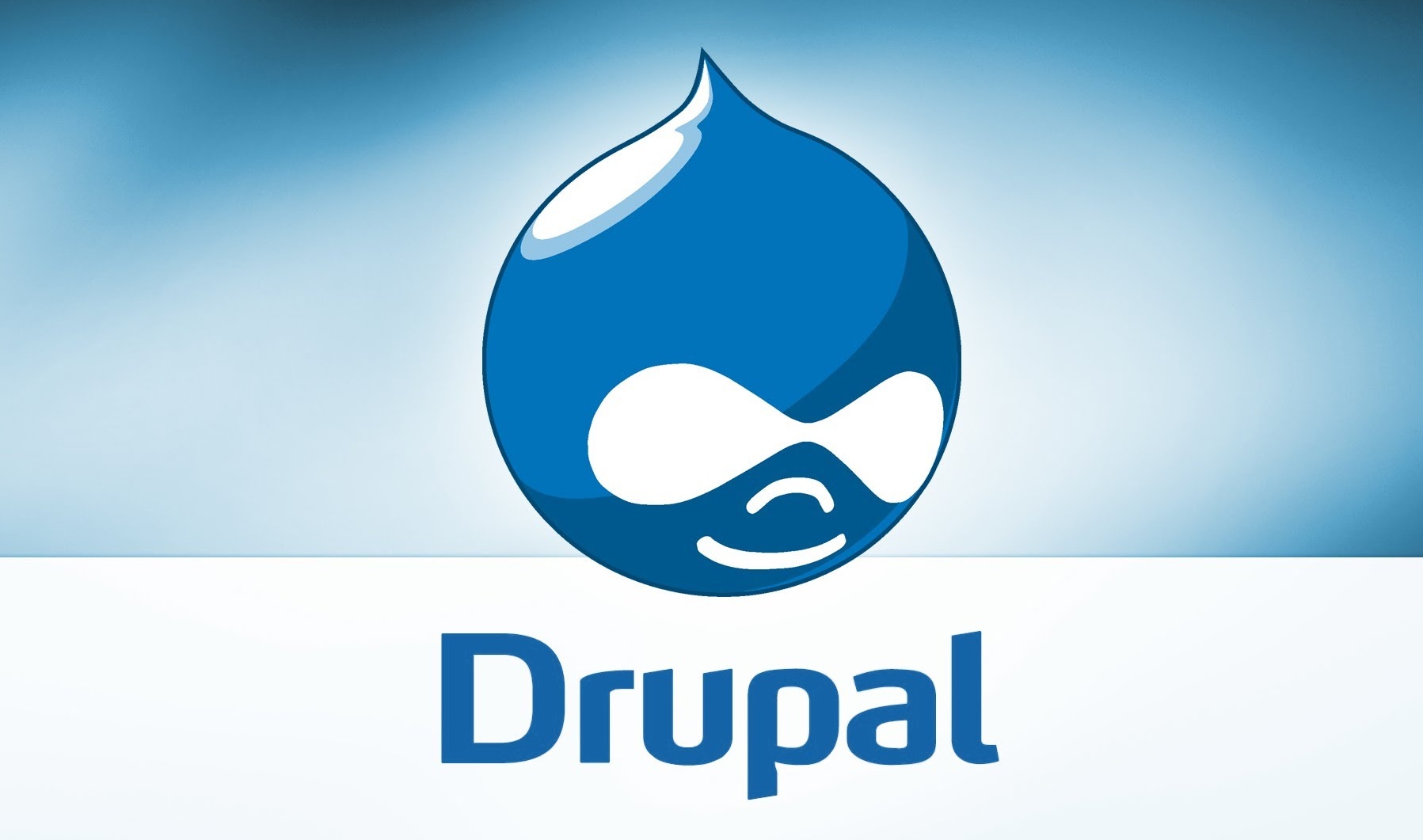 Drupal vs. other Open Source Options
What is Drupal?
Drupal is a content management system that is popular with government enterprises such as NGOs, higher education institutes and businesses across the globe. Known for its flexible nature and scalability, the open source software is typically used to launch single websites in a number of languages across the globe. It is best known for transforming content management into powerful digital solutions and the software is also backed by an influential open source community.
Drupal vs. Other CMS Options
When you are analyzing Drupal to ascertain if it is the best CMS for your needs, ask yourself if it is capable of meeting your business requirements. Since the software boasts a number of native features and extensions, it is used widely and also because it does not disrupt business practices when it is being implemented and fine tuned. The CMS follows a modular approach that allows multiple customizations without disruptions.
Think of its features as building blocks for your website. A single kit features everything you need such as large or exclusive pieces, that can be used to form optimized shapes.  However, even though they can help you create certain parts of your website, affixing them to other projects will not be easy. This fact is true for most CMS as well that are commercially available. Drupal has a number of add-ons and modules that can make large customized web experiences possible, making it one of the preferred CMS in the industry.
Most businesses have to tweak their business requirements to meet the needs of commercial software or in order to fit into a certain space. Open source software such as Drupal for instance, are designed to allow them to meet unique business requirements through flexible features that can be tailored into specific solutions for their company.
The CMS solution also has an impressive backing of a community that comprises of over 180,000 Drupal contributors. This has resulted in an almost endless supply of state of the art modules and plug-ins that are designed specifically to enhance user experience and integration practices. In other words as your business grows by adopting new trends and technology, you can ensure your website's performance is not left behind.
In other words:
Compared to other CMS platforms, Drupal boasts more community support and commercial popularity.
Drupal has more flexible solutions, wider enterprise adoption and offers complete customization on the display and the admin interface
Most CMS platforms are close sourced which means their code cannot be accessed and modified. Not only can plug ins be introduced in Drupal but additional features can be implemented as well.
The benefits may be attractive, but you will need to have some technical knowledge and skills to navigate through this open source software. This is why due attention should be paid to the team you hire to manage the CMS; besides having relevant experience in such software, they need to realize the importance of launching a new website on time.
Download Drupal | Drupal Documentation | Drupal on Twitter |