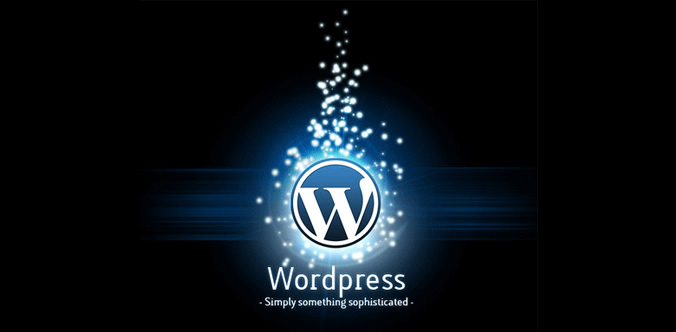 Even though WordPress did not get much recognition when it first came out several years ago, it quickly blossomed into a critical online platform that has given the humble website a run for its money. The following are some of the main reasons it's gaining rapid popularity with bloggers and especially in eCommerce.
Affordable and Easy to Use
If this is your first time starting a business, online or off, then money must be tight. However, since today's consumers are typically dependent on online reviews and eCommerce websites, it's always a good idea to take your brand online. But rather than hiring a web designer to maintain and create a website, you can just maintain a WordPress account and place all the information for your products and services there.
For successful blogging your blogging platform is very user friendly, so you can add more pages on your own as well, without downloading additional software. This way you can save money and use it to make your business more profitable. Of course, once it takes off, it would be a good idea to hire someone experienced in WordPress to manage your account for you.