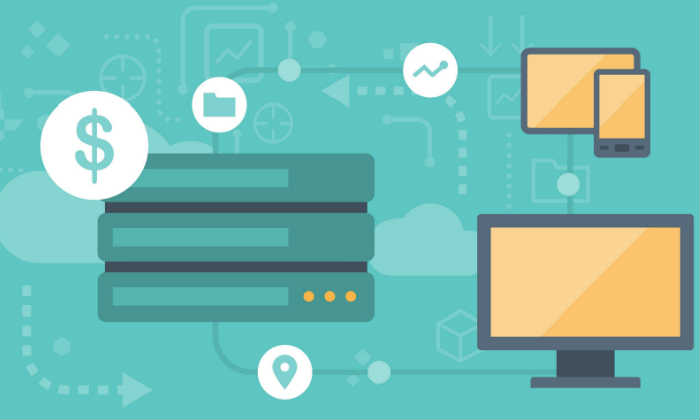 WordPress is the world's most popular content management system, with a huge percentage of websites using it to publish, edit and maintain their content marketing for your wordpress site. However, one of the keys to building a successful WordPress website is choosing the right hosting provider.
A lot of beginner web developers fall into the trap of using cheap web hosting that offers shared services. Unfortunately, these packages are usually unreliable and insufficient, especially if you want to scale your website and become a powerhouse in your niche.
With this in mind, we've put together a short guide to choosing the perfect web hosting provider for your new WordPress website.
Start By Identifying Your Needs
Think about what sort of website you're planning on building, how much and what sort of content you're planning on creating and how much traffic you envision having. If you're planning on creating a small niche website with a limited number of visitors, then you probably won't have to spend a lot on hosting. However, if you want to create a large site with a lot of visitors and a lot of content, then you will probably need to purchase dedicated hosting, or at least a VPS.