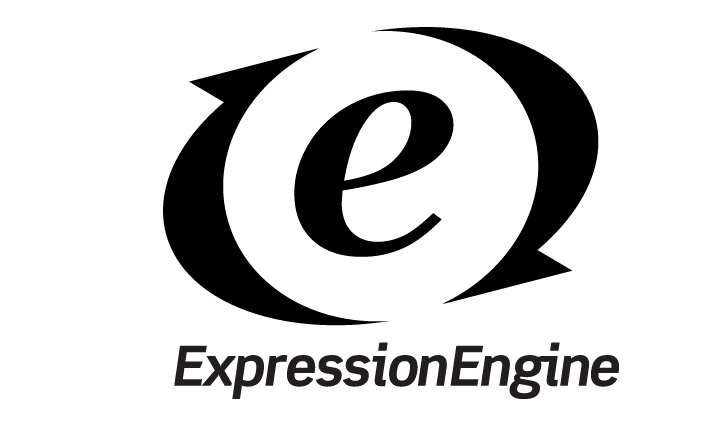 What You Should Know About ExpressionEngine
ExpressionEngine in a Nutshell
At its most basic, ExpressionEngine is a CMS or content management system that can be used to create, publish and update online content on websites. Also known as EE, the portal is quite easy to use and can be used by those who have never written code in their life. The CMS does impose certain restrictions to when it comes to the structure of a website, but those are very few compared to other site creators. The straight forward design is simple to navigate for both seasoned developers and beginners who can use it to integrate HTML templates.
Like all CMS applications, ExpressionEngine also has a back end administration panel which allows site developers to manage a website's content without compromising its functionality. This includes comment and user management, uploading files, performance settings and other functions that can ensure the creation of a robust website.
What kind of websites can be created using EE?
ExpressionEngine can be used to create almost any kind of website from static sites that rely on a couple of content heavy pages to eCommerce platforms that rely on a large member base and updated content regarding services and products. The range of uses is literally endless but bear in mind that the CMS cannot be used as a replacement for web app framework or used to create social media websites. However, EE does provide a comprehensive control panel which can be used to update, delete and publish content on websites created through it.
This makes the CMS quite powerful in its own right, but you do need to store your data systematically to take advantage of its full potential. If for instance, you require a data model that needs to be completely personalized, then you might want to stick to web framework.
What ExpressionEngine specializes in and is mainly known for is its ability of providing an interface for clients which they can use to update their own websites without the need for coding adjustments. Furthermore, unlike other CMS which are based around specific publishing requirements, you can use EE to manage almost any kind of content and in any way you deem necessary.
How much does EE cost?
A commercial license for EE can amount to $299.95 while a non commercial one is cheaper i.e. for $149.95. If you are a freelancer, then you can get a license for it for $99.95. The CMS is still relatively cheaper when you compare the costs that creating a regular, content heavy website can require.  Those who are more familiar with ExpressionEngine may argue that it should be kept free of cost, but with a bit of investment, you can make the software more reliable to work with and remain accountable to your clients as well.
Commercializing the platform has allowed developers to make a tidy profit by creating software extensions and plug-ins for it. You have a lot to benefit from if you are a developer since you will remain accountable for your own software.
Read more | User guide | Buy now | Is ExpressionEngine right for your business