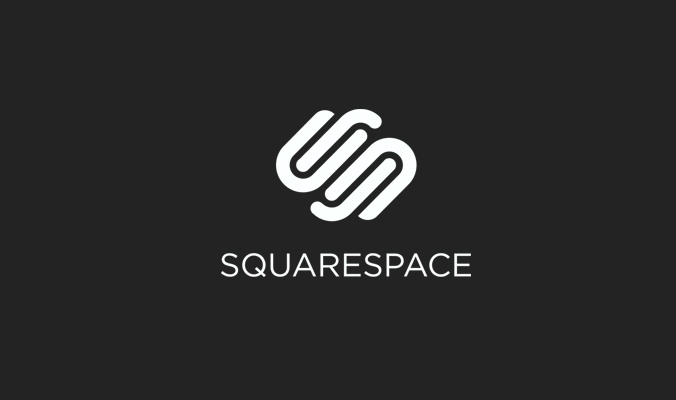 How Squarespace can be used for Design and as an Image Manager
Squarespace is a SaaS or Software as a Solution content management system that is commonly used to create websites, host websites and as a blogging platform. However, what most beginners are unaware of is that this open source software is also known for its Image Manager and design options:
Flexible Design Options and Templates
The templates available on Squarespace have been created by a design team that has extensive experience in the industry and access to modern browsers and technology. Since they use the latest CSS, Javascript and HTML techniques, users can install a number of templates to a website and work on multiple designs at the same time.
All Purpose CMS Solution
Squarespace content designs have been created to be as accommodating as possible. This is one of the reasons why it is hailed for its ability to host all types of content such as blogs, eCommerce, calendars, galleries etc. Additionally, with innumerable customization options, such as colors, fonts and page settings, every website that is created with Squarespace can be made unique easily enough.
Mobile Friendly and Customizable
Each design that is made through Squarespace offers a unique mobile experience that can match the website you create. In other words, your content and web presence will look good on any smart device, which is a critical requirement in modern day consumerism. You can choose to disable mobile view using Squareaspace's website manager, but that would not be advisable. What you can do is customize the content areas by using the CMS's Layout Engine and Content Block system. This includes adding posts, footers, page, side bars and other features that can make your content stand out.
FREE Google and Typekit Fonts
Squarespace joined forces with Typekit to offer every user a free selection of high quality fonts that are popular on the web. These can be used without the need for font kits or any additional charges. Additionally, users can also get a curated set of fonts from Google's font library and which can also be utilized without embedding any codes.
Add and Organize Images Instantly
Users can drag images straight from their desktop into their browser window using Squarespace and it can also generate a number of scaled versions of a single image that is uploaded. The responsive image generator can then detect and pick one that meets your size requirements for every screen and mobile device. This includes Apple's Retina Displays! In addition, the CMS will also ensure that all of the images on the top of a page load quickly thus speeding up your website's load time significantly in the process.
Integrate with Getty Images
Since Squarespace now has access to Getty Images, its members will be privy to a selection that comprises of over 40 million high quality images. This includes editorial photos and creative images that cost only $10 for each web use.
Squarespace is a suitable CMS solution for those who are searching for a cost effective, flexible and scalable CMS solution. With design and image capabilities that surpass close sourced software solutions, it can be used to sustain a web presence indefinitely.
Squarespace | Squarespace Templates | Squarespace Pricing | Squarespace on Twitter