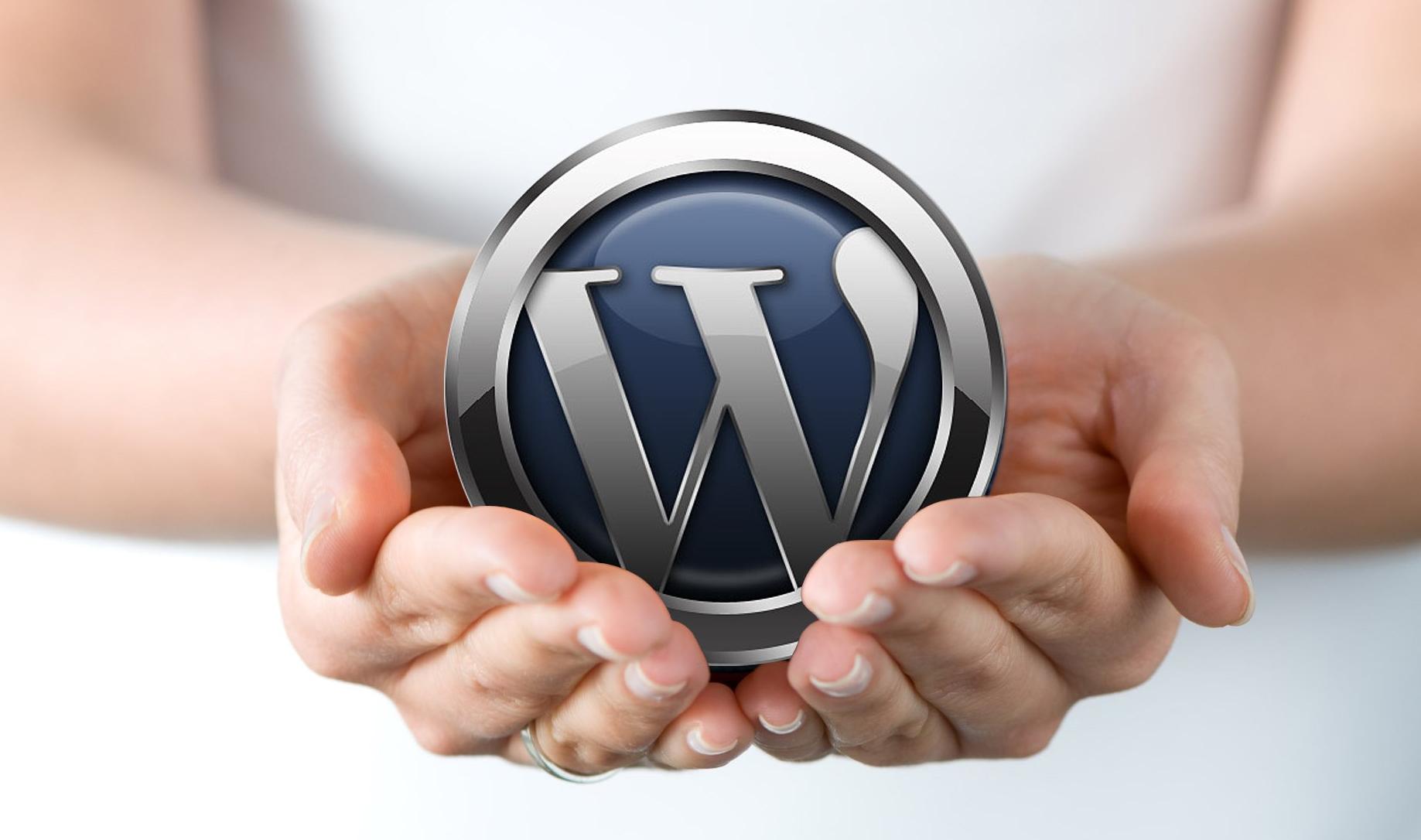 3 Key Features of WordPress Themes
WordPress serves as the infrastructure for millions of websites and blogs that are scattered around the internet. In fact, it is considered the backbone of over 17% of the web due to its customizable nature and the ability to create blogs, portfolios and manage whole eCommerce websites with ease. The platform is hailed for being extremely user friendly and with the help of multiple theme builders it can be personalized in a number of ways.
The main feature that takes this CMS platform to the next level is its themes that do not require any skill level to implement. However, there are some components that set the best apart from the rest. Here are some of them in detail:
Responsive Design
This feature is a must have for any website that is operated using WordPress and which utilizes its themes. Since most users tend to look up information using their smart devices on the go, it stands to reason that websites need to be designed accordingly. Fortunately, the themes this CMS offers are designed to present content in a mobile friendly manner regardless of device.
With a responsive design, users don't need to manage multiple websites or user consistency across a number of smart devices. A number of the themes present in WordPress utilize a Twitter based bootstrap design along with a number of others that streamline user experience.
Social Sharing made Easy
As social media gains more ground over the internet, social sharing has become a necessity to ensure a sustainable web presence. The good news is that WordPress themes can be expanded with the help of multiple social media networks such as Facebook, Twitter and Pinterest. This one of the reasons why this CMS is so popular with the creative industry such as designers; since the themes allow them to connect their fans with social platforms, they can cement personal ties with their target markets directly by emphasizing their brand visually.
In other words, incorporating social media into a theme can make your content reachable to a wider market and tap into hidden ones as well. The best themes feature additional tools and plug-ins that can enhance their visual appeal tenfold.
Access to Multiple Styles
One page themes can be easier to manage, but they will do nothing for your popularity online. If you are a developer or even a designer, you know that your viewers would want websites that have pages of information, visual and otherwise. They should also be optimized for specific features such as contact info, testimonials, blogs, videos and so on, to really make an impact.
WordPress features themes that have a number of pages already built in so everything is pretty much ready to use. Additionally, each page boasts its own style and is designed keeping the user in mind. The themes support multiple transitions on a page by page basis and make websites appear more polished.
As a CMS, WordPress is by far one of the most user friendly open source software available. By dint of its themes alone, it is working in the background of a number of influential brand websites and has no intentions of slowing down.
Download | WordPress Themes | Plugins
More WordPress themes