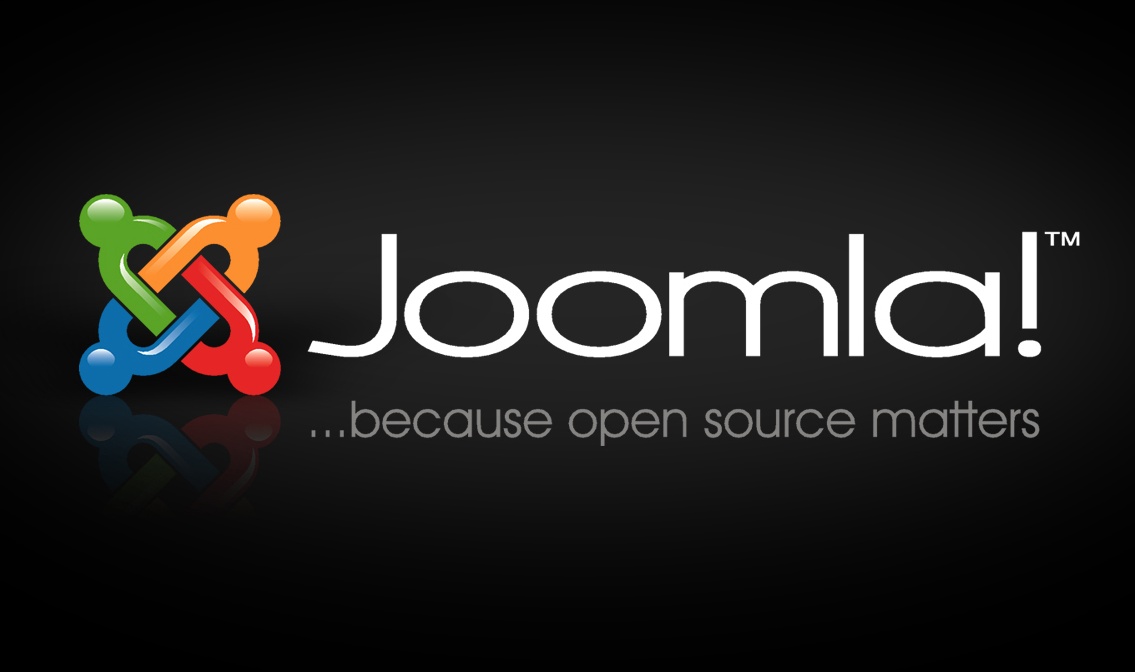 A Beginner's Guide to Joomla
Joomla is a free to use open source CMS or content management system that is designed specifically to aid users in creating applications and websites. It is offered under the GPL or General Public License 2.0 which was part of the work the team of developers that left the Mambo project back in 2005 did. The CMS's version 1.0 was based on Mambo 4.5.2.3, but it was free from bugs and also had security patches.
Joomla is a CMS that is quite suitable for many websites such as corporate, news , government applications, and business websites that require log in credentials. Developers and users who specialize in Joomla offer products and services to the CMS community that amounts to almost half a million members and 20,000 developers alone.
The name' Joomla' is a take on the Swahili 'Jumla' which means holistic or altogether. Since the CMS can be used as a platform to create websites via content creation and design, the name is quite apt.
What is a Joomla Website Capable of?
Joomla can basically be used for any type of website that you wish to create such as an online web store, portal directories, customer service portal and even blog sites. To make the most of the CMS, you can add a number of available add-ons and extensions all of which can be found in its directory. It is also backed legally and financially from OSM or Open Source Matters, which is responsible for all of the activities of the community working on the CMS. This includes operations management, events, marketing, shops and PR.
The CMS is designed to be easy to install as well as set up so you won't have a problem if you are a newbie or not an advanced user. There are several web hosting services that offer one click installation and can have your website up and running in minutes. Since it is quite easy to use, as a developer you will not have issues creating websites for your clients and with some instructions you can even train them to manage their own sites using Joomla.
If you require more extendibility, you can download the number of add-ons and extensions that are available online and are mostly free under the GPL license.
How to install Joomla
In order to install Joomla on a server, you first need to download it using the installation package which you can access through the main website. Whatever you do, don't install it from other websites; you might find yourself at the nasty end of malicious code in those setup files!
Click the Download button for the latest version of the CMS to save the package on your hard disc, locate it and extract the files into a new folder. Then upload the files you extracted to your web server, but you will have an easier time doing this through FTP
Note: If you want to make sure that your Joomla account is accessible from your main domain, then upload the files you extracted into the public_html folder.