Why WordPress Is Perfect For Small Business Websites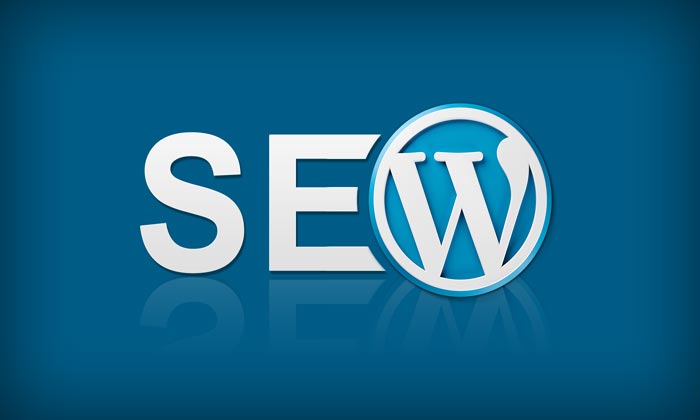 According to Web Design Perth, if you have decided to undertake the web design of your site in-house, either by yourself or one of your team, then you need to seriously consider the benefits of using WordPress. By this, we mean installing WordPress (available from wordpress.org) on your domain and building your site there, and not going to wordpress.com. You can build a site at wordpress.com, but it effectively remains their property, which is not recommended, especially if you are building a business website.
With WordPress (WP) installed on your domain, and ideas in your head about your WordPress front page design, here are the many advantages of using it to build your website.
#1 Easy to Use and Update
One of WP's greatest assets is how easy it is to both use and update. Often this is achieved by simply clicking a link in the WP back office. You don't need to have any special skills or knowledge of HTML coding to create and build a great looking site. The back office that you'll use for WP is very easy to understand with the use of menus and sub-menus for the various functions that you can operate within your WP site.
#2 Great Looking Themes
Whatever niche or industry sector your business is in, there will be themes available that can give your website the look and feel you want. Some of the better ones may cost, but generally, this is not going to be any more than $100 which is a small price to pay for a stunning looking website.
#3 Plugins For Added Functionality
The number of plugins which you can use with your WP website is vast. They enhance your site for visitors and for you and your team in relation to both building and maintaining the site. Some the functions that plugins can add include SEO, security, design, email marketing, multimedia players, visitor interaction, and payment processing to name a few.
#4 Perfect For Small Businesses
If you are starting from scratch, or working with a tight budget, WordPress is a perfect solution to get your first site up and running. It costs nothing to install, and there are tons of free themes and plugins to enhance the look and functionality of your website.
#5 Enhanced SEO
Having a WordPress site gives you a greater ability to improve the SEO of your website. There are plugins which can help you do this very easily, plus content management and blogging are ideal ways to get Google to notice your site. WP was originally created for blogging sites so it is no surprise that the vast majority of top bloggers use it for their blog sites.
#6 Fantastic Support
By using WordPress's vast amount of support documentation, which incidentally is very easy to understand, you should be able to resolve any issues or find the answer to questions you may have. Beyond this, the fact that WP is so popular means there are countless blogs, forums and communities, where you can find support or solutions.
#7 Your Site Can Grow As Your Business Grows
Unlike a static HTML site that may require a total redesign, a WordPress site can be expanded exponentially, in line with the growth of your business and without a total overhaul.  Additional pages, functions and design elements can be easily added to your site with a few clicks and with literally zero interruption of its online presence.