How to Keep the Costs of Your Website Down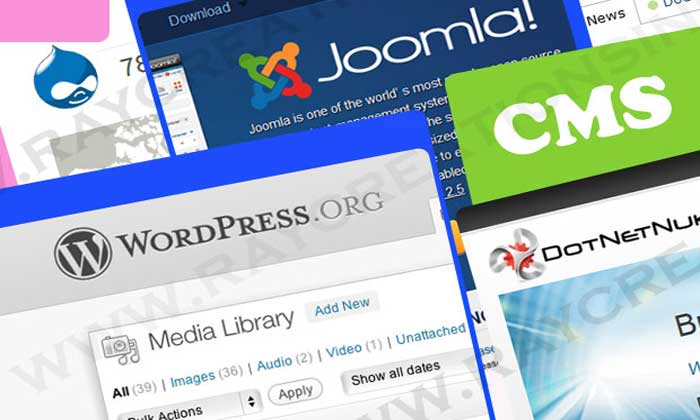 If you are new to building websites you may not realise you don't have to go with the Content Management System (CMS) your web hosting company promotes.  In fact, many offer the option of installing others, often free, CMS that is easier to use and needs much less of a learning curve than others.  For instance, you can usually install WordPress, which is one of the simplest and easiest to use.
You might want to have your digital agency set it up for you so you don't have to worry whether it is done correctly in the first instance. But then you would want the convenience of being able to make simple changes or additions yourself, rather than having to contact them to do it – and have to pay extra each time.
It is really easy to add posts or pages to a WordPress site once it is up and running with everything on it that you need.  You simply go into your administration area and click on Page or Post, then copy and paste what you have typed into the page that appears.  Or you can type it directly onto the page because it works just like Word on your computer. This is what is called a "what you see is what you get"  or "WYSIWYG" editor.
You don't need to know even simple code, because WordPress does all that for you on another page. You can click a link to view it if you want to, but there's no need.
If you use a Page, the heading will usually appear across the top of your website's main page. If you use a Post, it will be available from the side index. Posts are used for adding more information to your website, while Pages are used for things like contact information, the About page and so on. These often have a clickable drop-down menu from which to choose more specific sections.
So if you want to add an article of information, you would use a post.  Your web designer will usually do the pages for your website, but you may want to add more information to them or correct some minor error or typo. This is really easy to do yourself when you have the right cms on your website.
If you have a blog or a web store, you'll be sure to have more products to add or an image or two to upload for your blog. Using WordPress makes doing this quite simple and it can save both time and the costs associated with having your web designer do it.  Remember, you don't have to train as a web designer or coder in order to have a great website, it is easier than you might have imagined.