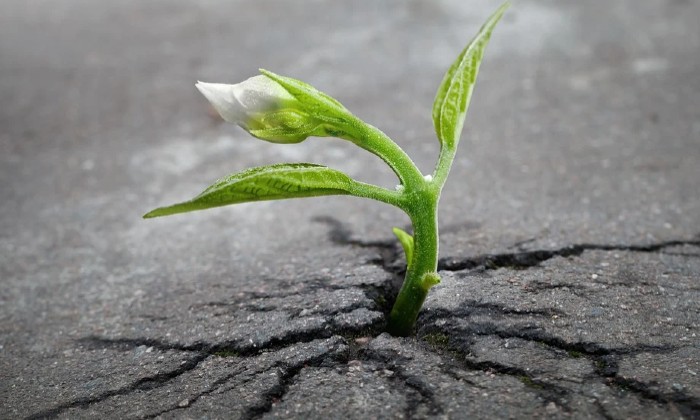 Every now and again it pays to give your house a good old clean out, and the very same applies to your website. It may well be functioning well and converting at a reasonable rate too, but no business can stand still, and just as you would seek to refine your business offline, your online presence also needs some reconditioning from time to time.
Some of the ways to improve your website involve updating how it looks, and others in the way in which it operates. Both of these are equally important, as you want a website that looks great, but which also works perfectly too.
Give It a Fresh Appearance
The most obvious way to give your website a new lease of life is to give it a makeover, or a new appearance. Depending on how far you want to go with this, it could mean simply making changes to the colour scheme of the theme that you are using. For further reading, how often should you update web design?
Alternatively, you could go for a complete website redesign, which might tie in with a relaunch of your company's branding, for example.
The more comprehensive you want the changes to be, the more sensible it will be to employ a web design agency as they can ensure your changes get made correctly, and that the functioning of your website is not compromised.