Content Management System or Static Site: Which Is Best?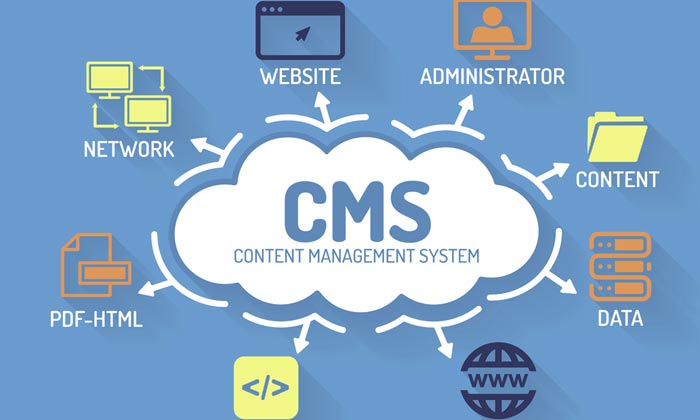 Asking whether a content management system (CMS) is better than a static site is a bit like asking whether boots or shoes are the better footwear. The answer is very much dependant on what they are being used for and what the user wishes to do. With footwear, obviously boots are better for hiking, but sandals are better for walking on the beach. When applied to building a website there are circumstances where a CMS is more appropriate and others when a static site would be the best option.
The first difference is the actual building of the website in the first place and how it is done. A static site needs to be designed and coded from the outset, therefore unless the website owner has programming and design skills, this work will need to be contracted out. The programmer you hire will need to have a comprehensive knowledge of HTML and must be happy and willing to work in conjunction with the designer to ensure the functioning and the look of the finished site meets your specifications.
A CMS based site, can be built without any knowledge of HTML or coding whatsoever. Depending on which niche or industry the website is intended for there will literally be hundreds of pre-designed themes which can be used to create the site's appearance. Thereafter simple changes to the design such as colour scheme can be easily done using the admin functions rather than having to recode the site, as is the case with static ones.
In comparison to CMS sites, another feature of static sites is that once they are built and in use, they are not really suited to making lots of changes thereafter. Changes to a static site require the programmer and/or the designer to alter coding etc unless the website owner is savvy enough to do them. Ideally, static sites are preferable if the owner wants to focus on running their business or operation, rather than overseeing changes each time.
CMS sites offer a huge amount of functionality with the use of plugins and extensions which in a lot of cases are simply 'plug-and-play'. Whether the site is going to be used for blogging, a membership site, an affiliate site, or a video review site, there will be plugins available to both set up the site for these functions and to operate them effectively when they are in use.
Static sites can be used for the same purposes as CMS sites but the programming required is going to be a lot more complicated. Again, the web owner is going to rely heavily on their programmer, not only as the site is being built but also when it is live and they need functions upgraded or adjusted.