How to get recognized on the Web using WordPress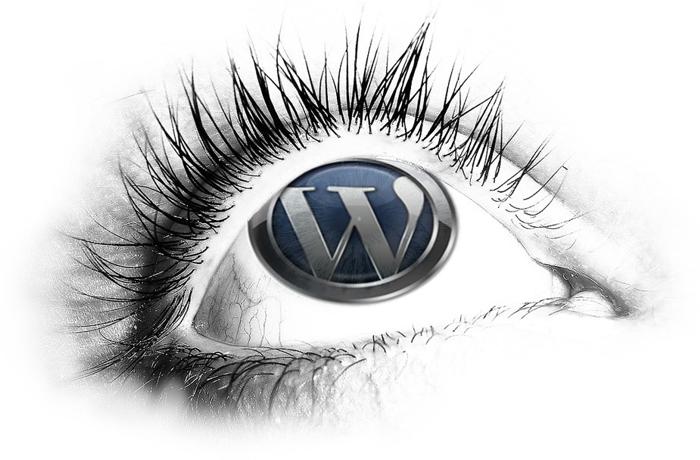 Make your mark on the World Wide Web with WordPress
For those who are unaware, WordPress is a CMS or Content Management System that is a good alternative to a fully functioning website. As a website's content grows, so do challenges on how to represent it to target readers. However with a content management system such as WordPress, you can manage as many pages as you need with the range of options it has to offer.
Attract search engines
Straight out of the box, the content management system comes ready to cater to search engines. Besides guiding them through pages, posts and categories, it can help them collect the information they need to propel your site to the top of search engine results.
Of course, that would not be possible without utilizing the in-built digital marketing tools the CMS comes with. This includes htaccess which can be used to create static URLs called pinging and permalinks to name a few. This is a configuration file that can be used to change a server's settings for the directory it is based in. Permalinks are used by other bloggers who wish to connect with your blog and you can also use it to link a blog to an email. However, you should not change the URL of the posts if you want this to work. Since WordPress allows users to create permalinks with keywords search engines prefer, creating them will be worth your while. Read more about WordPress SSL
Keep that Code and Content Clean and Reader friendly
Search engines are incapable of 'seeing' a website and the same is true for one based in WordPress. They are dependent on the codes and content you use. For one thing you have to make sure that your site's code is validated and free of errors, otherwise they will just skip over it during a scan. Similarly you also have to make sure that search engines can 'read' your site. Your content is the only thing that can 'talk' to them through shares, information, keywords etc so make sure you never compromise on quality to ensure a good score.
You can also cross link content to improve your SEO. This basically entails linking similar blog posts to one another to keep target readers interested in your website and increase traffic at the same time. For instance you can link a keyword or keyword phrase to an article that elucidates it.
Break Content into Categories
Today's readers and browsers are more particular about the information they need and have little time to browse through pages of content looking for it. However, a well managed and reader friendly website has the ability to retain their interest. One of the great things about WordPress is that you can use it to break your site into management categories or chunks. Your site visitors can find any blog post that they need or any product that you are promoting with ease. Search engines love such sites as well and automatically index them high on search results.
WordPress is a good content management system for beginners and newbie bloggers and an inexpensive alternative to a full blown website. Utilizing the number of tools it has to offer, you can use it as an active site and attract way more traffic.