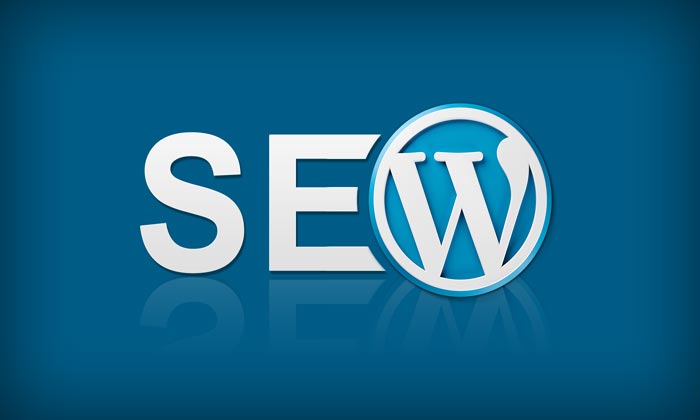 According to Web Design Perth, if you have decided to undertake the web design of your site in-house, either by yourself or one of your team, then you need to seriously consider the benefits of using WordPress. By this, we mean installing WordPress (available from wordpress.org) on your domain and building your site there, and not going to wordpress.com. You can build a site at wordpress.com, but it effectively remains their property, which is not recommended, especially if you are building a business website.
With WordPress (WP) installed on your domain, and ideas in your head about your WordPress front page design, here are the many advantages of using it to build your website.
#1 Easy to Use and Update
One of WP's greatest assets is how easy it is to both use and update. Often this is achieved by simply clicking a link in the WP back office. You don't need to have any special skills or knowledge of HTML coding to create and build a great looking site. The back office that you'll use for WP is very easy to understand with the use of menus and sub-menus for the various functions that you can operate within your WP site.
#2 Great Looking Themes
Whatever niche or industry sector your business is in, there will be themes available that can give your website the look and feel you want. Some of the better ones may cost, but generally, this is not going to be any more than $100 which is a small price to pay for a stunning looking website.
#3 Plugins For Added Functionality
The number of plugins which you can use with your WP website is vast. They enhance your site for visitors and for you and your team in relation to both building and maintaining the site. Some the functions that plugins can add include SEO, security, design, email marketing, multimedia players, visitor interaction, and payment processing to name a few.