6 Ways To Give Your Website A New Lease Of Life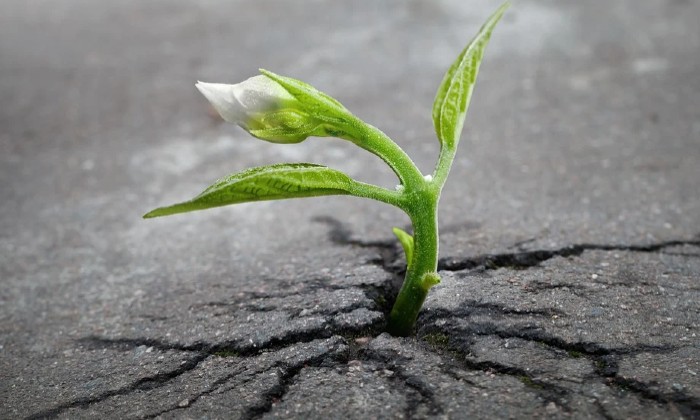 Every now and again it pays to give your house a good old clean out, and the very same applies to your website. It may well be functioning well and converting at a reasonable rate too, but no business can stand still, and just as you would seek to refine your business offline, your online presence also needs some reconditioning from time to time.
Some of the ways to improve your website involve updating how it looks, and others in the way in which it operates. Both of these are equally important, as you want a website that looks great, but which also works perfectly too.
Give It a Fresh Appearance
The most obvious way to give your website a new lease of life is to give it a makeover, or a new appearance. Depending on how far you want to go with this, it could mean simply making changes to the colour scheme of the theme that you are using. For further reading, how often should you update web design?
Alternatively, you could go for a complete website redesign, which might tie in with a relaunch of your company's branding, for example.
The more comprehensive you want the changes to be, the more sensible it will be to employ a web design agency as they can ensure your changes get made correctly, and that the functioning of your website is not compromised.
Update the Content
Updating the content may already be a necessity if you are in an industry where events can change the information you have to post rapidly, such as the health niche. Whether that applies to your business or not, there are is plenty to be gained by updating your content.
This applies not just to written content, but also to the other types of media. Images, videos, audios should all be updated, removed, and replaced, as necessary. Out of date information loses you a lot of credibility so make sure your website only has the latest advice published on it.

Also, whenever you post anything new to your website make sure your let your followers on social media, your email subscribers, and your existing customers, know about it.
Check It Operates Correctly
Have you ever driven past an awesome looking supercar sitting by the side of the road, and then realised they have broken down? Bet it made you smile. Well, that is the equivalent of you having the best possible looking website, with loads of functionality, but some of it not working.
Then what you get is visitors being sent to 404 pages, the search engines lowering your ranking, and you losing potential customers who get frustrated and leave due to your website not working.
It is a bit like getting your car serviced, as you go through each function or plugin and make sure it works as it should. Obviously, the less complicated you make your website, the less there is to go wrong, but there are some businesses who need a website with lots of functionality so they should be regularly checking and fixing anything that is amiss.
Ensure Your Calls to Action Are Clear
Most websites should have a reason to exist, other than simply being the online property of a business, and this is likely to be in the form of a call to action. It might not necessarily be to make a sale, but it should have some role in the overall sales process.
Examples include submitting their email, clicking to download an order form, entering their details for an online quote, or merely adding their name and telephone number for a call-back.
Whichever calls to action you have on your website make them as clear and as bold as possible. You will come across countless websites where the call to action is in minuscule text and positioned where no one is likely to see it. Don't make that mistake, as when it comes to calls to action, bold is best.
Check All Your Links Work
When it comes to SEO, backlinks are your lifeblood and if any of them are broken, it can actually do damage to your rankings. This applies whether the links are external and coming to your website from other sites, or if they are internal links linking pages within your website.
Internal links are obviously the easiest to fix as you have complete control over them. The quickest way to find them is to use a tool that can check your internal links, and a quick Google search will help you to find one.
The same applies when it comes to checking external links, although we would recommend using one of the more trusted tools such as Ahrefs or SEMrush to check these.
The reason for that is that in order to fix external links you are going to have to contact other website owners in some cases, and you want to ensure that the information you have relating to those links is accurate.