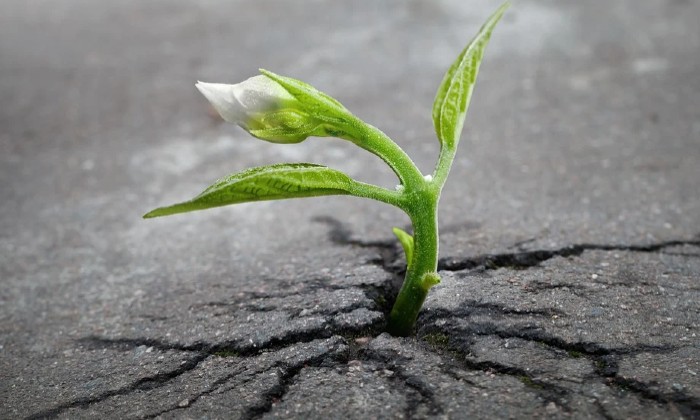 Every now and again it pays to give your house a good old clean out, and the very same applies to your website. It may well be functioning well and converting at a reasonable rate too, but no business can stand still, and just as you would seek to refine your business offline, your online presence also needs some reconditioning from time to time.
Some of the ways to improve your website involve updating how it looks, and others in the way in which it operates. Both of these are equally important, as you want a website that looks great, but which also works perfectly too.
Give It a Fresh Appearance
The most obvious way to give your website a new lease of life is to give it a makeover, or a new appearance. Depending on how far you want to go with this, it could mean simply making changes to the colour scheme of the theme that you are using. For further reading, how often should you update web design?
Alternatively, you could go for a complete website redesign, which might tie in with a relaunch of your company's branding, for example.
The more comprehensive you want the changes to be, the more sensible it will be to employ a web design agency as they can ensure your changes get made correctly, and that the functioning of your website is not compromised.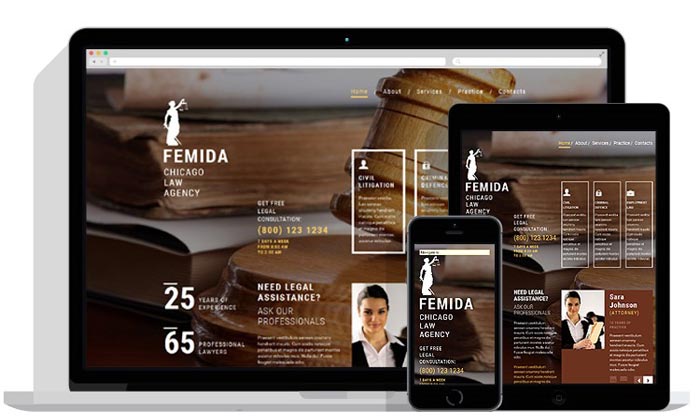 Responsive websites. What are they? Do I already have one? Do I need one? Trying to build a strong online presence can be very difficult if you don't have a technical background. Lawyers and law firms trying to get an edge on their competitors ask themselves questions like this everyday. Let's try and answer a few of them.
As lawyers, your website is the most important component of your online presence. If it isn't well designed, your image can be harmed. After all, a company who can't put a bit of time and effort into building an attractive website isn't one who people are going to want to work with.
This Is One Of The Reasons Why Responsive Design Is Essential
The modern world is dominated by mobile devices. The percentage of internet searches on mobile devices recently rose above the percentage of searches performed on computers and laptops. This alone should be enough to make you see how important a responsive, mobile optimised website it.
Basically, if your firm's website doesn't look good on a person's device (be it a phone, a tablet or a computer), they won't hang around to see what you've got to offer. You need to make sure that your site is attractive on all devices. Responsive design lets you do this.
How Does Responsive Design Work?
To put it simply, a responsive website is built to adapt to different device sizes. Different elements will be positioned and sized according to the type of device and the screen size, making sure that they always appear attractive and easy to read.