eCommerce Essentials to Consider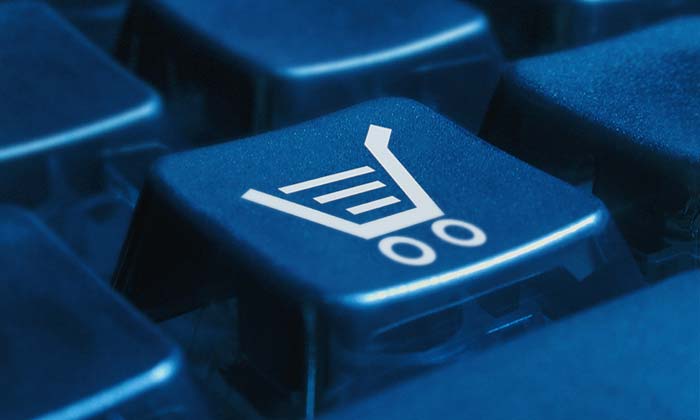 It is an exciting time to set up your very own ecommerce store. Few people have the time or expertise to do this on their own, so don't be afraid to bring in expert help. While it will cost you, it will save time and a steep learning curve. Besides that, professional help will ensure your new online business store looks professional and works properly.
When dealing with the public on a commercial basis there are several things to put in place on your website to protect you and to help gain trust so your visitors will become customers. It's important to be transparent and part of this is to have all your policies clearly explained and in a place where they can be found easily.
Policies include a returns policy so customers can be assured that if the goods are not right for them or are damaged, they won't lose money over the deal. You also need to have terms of use and have it linked to a tick box to ensure they have read and understood all about it before they buy. Clauses in this will be about liability to protect you from litigation.
Potential customers need to know what to expect when they purchase goods from you. There will need to be a time frame they can expect to receive their order in, clear freight charges unless you intend to offer free freight,  discount or coupon ability on the checkout, and top quality images of your products at the very least. The latter is essential because this is the main thing that will encourage your visitors to buy. There also needs to be a clear and concise description of the goods.
Buying goods online is similar to doing it offline. There are the goods to look at, the virtual shopping cart to put them in and the checkout to go through. Payment pages must be encrypted to ensure all financial details are kept safe from hackers.
It is important to choose the right kind of shopping cart and payment portal; one that is easy to use and can expand as your business expands. Choosing a free one may not be the best option because there are usually limits on how much they can do. Once your business becomes established and you need more functionality, you'll have the job of changing everything over to a paid version and this can be a lot more work, not to mention an additional cost, with time lost while it is being done.
However, if you are on a strict budget there are always free options for nearly everything and many of them do a good job even if they don't allow all the functionality you may want.
Save