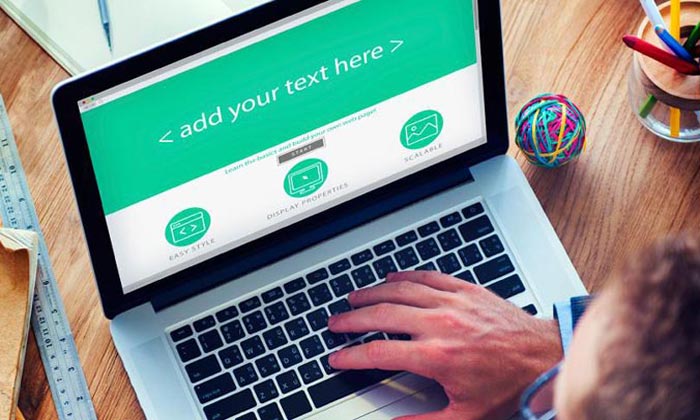 Creating your own website can be an extremely rewarding process. However, it can also be somewhat difficult if you don't really know what you are doing. WordPress is the most popular option for beginners to set up their first website. In this article we will look at the two types of WordPress websites you can set up, along with how you should go about setting them up.
WordPress.com
If you want to set up a simple blog or informational website, WordPress.com is almost definitely your best option. It is free, extremely easy to set up, and very simple to use. This platform offers everything from free hosting to a free domain name (within reason).
However, there are a few cons when it comes to using WordPress.com over WordPress.org. These include having .wordpress.com attached to the end of your domain name, a difficulty in monetising your site, and a significantly reduced customizability compared to open source website building platforms. Setting up a WordPress.com website can be done in just a couple of steps:
Head over to WordPress.com and create an account. During the account creation process you will be asked to create a domain name and website name.
Once you have your domain and website address, you are ready to start installing WordPress plugins and building your site!
Although limited, WordPress.com does offer a few different ways of customizing your blog, including using different themes and colour schemes. Choose one which suits the image you are trying to create.
Start creating content, learn some WordPress SEO techniques and encourage people to visit your site!
Yes, it actually is this easy to start designing a website with WordPress.com. This is great for people like hobby bloggers or parents looking to document their family lives.