5 Ways to Generate Revenue Through Drupal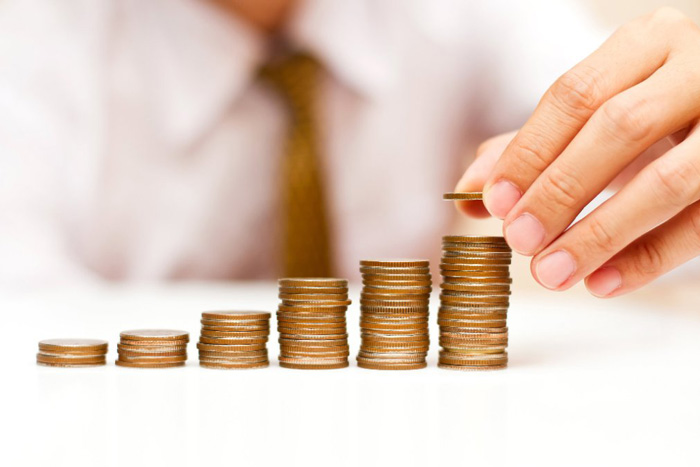 Drupal is a free software package used as a content management system which could be improved by installing modules and by personalized modification. It functions as a publishing platform for different industries to run an online store by utilizing its e-commerce feature which has helped organizations generate more income in the past decade.
It is well-designed, renowned, and flexible. Drupal consists of an extensive collection of elements that are considered to be extremely important for the purpose of generating profits by webmasters, administrators, and marketing experts.
Following are five easy ways through which you can generate revenue by using Drupal:
E-commerce
E-commerce is the demand of the information age we are living in. Drupal E-commerce mainly consists of small modules which simplify the task of setting up a shopping cart and reviewing product and checkout pages. Furthermore, it also manages balances, taxes and discounts, and facilitates in the organization of inventory and lists of products.
This feature provides you with detailed reports, history of orders, and reviews. Even with all these added benefits, Drupal E-commerce is free of cost, unlike its other competitors. It guarantees picture perfect e-commerce experience for both the customers and the users.
Amazon Store
Selling through Amazon store will make your business hassle free without compromising on quality. Amazon Store is essential to execute Amazon Associate Web Services; which is simple to use, install, and stimulate. A Personal Associate ID is required in order to set up an online store which could be gained by contacting Amazon, and after that you can make money on a commission basis.
AdSense
AdSense plays a major role in generating profits without breaking a sweat. The easiest way of bringing in the utmost revenue is by using Google AdSense. It increases the online traffic on your website when it is incorporated on the site and allows you to arrange, administer and construct your AdSense advertising.
Currency Exchange
As the name suggest, Currency Exchange module is responsible to provide customers with currency exchange rates which are posted by the user. When dealing with international sales, this component is truly constructive as the customers may need to know the product price in their own currency. The choice of modification is given which lets you alter the website style according to the industry.
Ubercart
This module has inventive features which includes product listings and interactive catalogs. It organizes products according to categories, involuntarily. You can also explore Ubercart add-ons which provide you with broader packages that may be of importance. UC Upsell is another feature that is designed to work with Ubercart which helps increase sales by presenting a list of common items according to the user's choice.
Drupal helps escalate business by reaching out to an audience beyond boundaries and gives you the opportunity to market your product worldwide and make money through increased sales. It is cost effective and easy to use and many businesses have flourished because of its success.