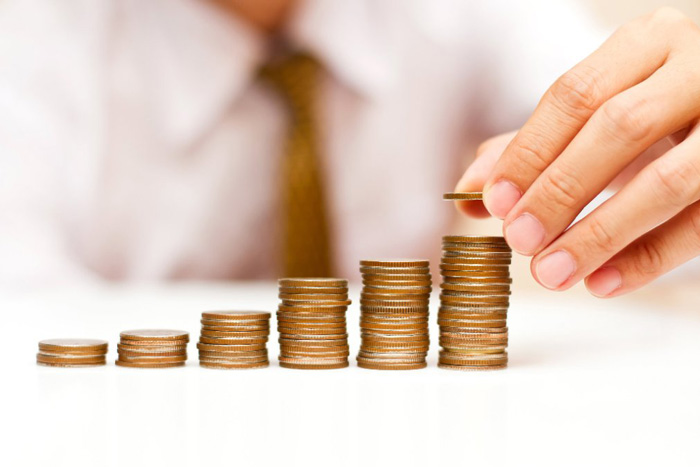 Drupal is a free software package used as a content management system which can be improved by installing modules and by personalized modification. It functions as a publishing platform for different industries to run an online store.  Utilizing its e-commerce feature has helped many organizations generate more income in the past decade.
It is well-designed, renowned, and flexible. Drupal consists of an extensive collection of elements that are considered to be extremely important for the purpose of generating profits by webmasters, administrators, and marketing experts.
Here are five easy ways through which you can generate revenue using Drupal:
E-commerce
E-commerce is the demand of the information age we are living in. Drupal E-commerce mainly consists of small modules which simplify the task of setting up a shopping cart, reviewing product and using checkout pages. Furthermore, it also manages balances, taxes and discounts, and facilitates in the organization of inventory and lists of products.
This feature provides you with detailed reports, history of orders, and reviews. Even with all these added benefits, Drupal E-commerce is free of cost, unlike its other competitors. It guarantees a picture perfect e-commerce experience for both customers and users alike.