5 Benefits of Using Open Source Software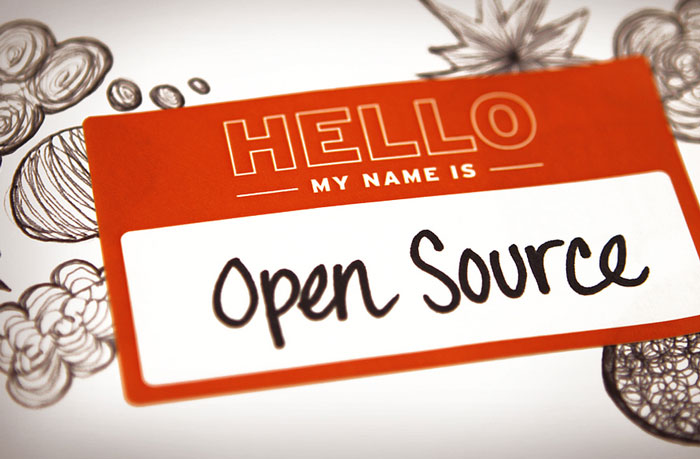 As more and more businesses and government entities opt for open source software such as Linux, it's clear that the platforms have more to offer than meets the eye. Perhaps its definition can best be explained if we take a look at the benefits it offers.
Flexibility
As the name implies, open source software is open to all, meaning that its code can be accessed by anyone who wants to make changes in it. In other words, no single company owns it and any business can create their own software without facing copyright issues. It is easy to manage as well and can be outsourced to multiple vendors thus eliminating entry and exit barriers. Plus, you can always choose another vendor if the one you chose does not pan out.
Quick Deployment
Consumers can launch new software solutions in days rather than the years it used to take before. Software that is created using it can be tested prior to deployment and is quite beneficial when it comes to collaborations between two entities and experimentation. Additionally, developers can anticipate the needs of existing and potential users with the results they receive from the number of tests that they will be able to do.
Robust Security
Speaking of testing, open source allows developers to spot and take care of possible security issues that their creations may have before deployment. Since its success lies in peer reviews, you can get different perspectives on possible security issues and work to prevent them from occurring. Apache Web Server for instance is considered a preferable open source software compared to its closed online counterparts.
Highly Customizable
As mentioned before, since the code for open source software is open to one and all, the sky's the limit to what you can do with it. This, along with the fact that it is reliant on peer review, makes it more reliable when it comes to meeting complex business requirements. This is one of the main reasons why the Internet is managed by a plethora of such programs such as HTML, Perl and DNS that have proven to be both robust and customizable under the toughest conditions and an ever-changing online landscape.
Affordable
Since most open source software is created through community collaboration and forums, most developers actively volunteer their time and skills to suggest improvements. If they do ask to be paid, they don't ask for much. This results in low overhead costs that automatically translate into significant savings and add to that the fact that such software does not require pre-seat licensing expenses, makes it a cut above the rest.
All in all, if you decide to go open source for your software needs, you can free yourself from expensive tests, unreliable vendors and breakdowns post deployment. You will also not be dictated by time constraints since you can set your own timetable according to the work that is required and which only you will be able to confirm.
Save