How to Choose between CMS platforms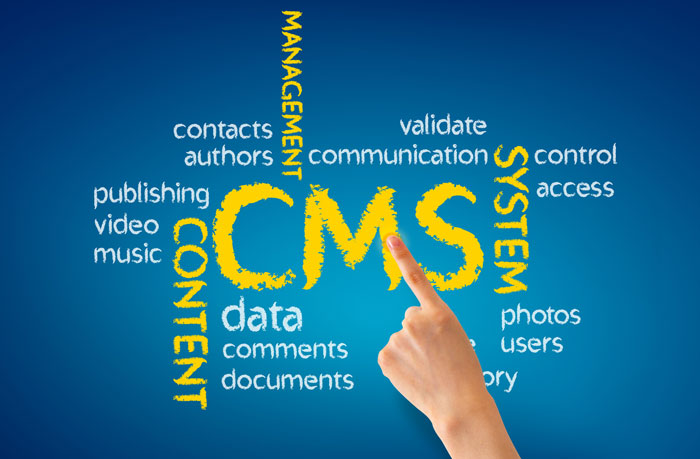 Choosing a content management system (CMS) that can fulfill all of your requirements can be a challenging endeavor. Without clear cut requirements, you might be tempted to download the first one that has the fanciest features! The following analysis will help you narrow down your choices to pick an appropriate one:
Check Functionality
Now when most people are looking for a CMS, they look for one that can help them edit, organize, create and manage content on their websites. This is an incorrect assumption since not all content management systems are capable of all of those features. For instance, not every blogging platform allows users to manage pages in a hierarchy. Some even go so far as to post blogs at random or according to date. This may be ideal in certain circumstances, but this limitation can be quite frustrating if you wish to say, post a large DIY tutorial in one go.
Your job is to first ascertain what you need from your CMS along with the basic features you need to make changes if necessary. Be wary of those that do not allow you to accomplish core tasks such as structuring and organizing pages. There are literally thousands of such open source software out there and you will need to test a couple out before sticking to one.
Check the Editor
No CMS is complete without an editor that can allow you to make adjustments where necessary. The best ones have a WYSIWG editor through which you can add and amend content as you wish and do basic formatting such as changing font and color. On the other hand, some developers have turned away from this editor since it is too good and gives content managers way too much freedom to make changes. Too many alterations to content can compromise layout, design and impede branding processes.
However, there is a new breed of editors who take a different approach and can be used to create lists, headings, links and other components without compromising design and functionality. Your job is to look for a CMS that has an editor that can be replaced easily in case it does not work out for you. The replacement should be able to manage content and handle external assets such as downloaded files and images.
Managing Assets
Speaking of managing external assets, some CMS software can give you a hard time when you want to access downloaded images or files. Ensure that the one you choose compels content providers you hire to add alt tabs or attributes to pictures. This also includes one that can be used to edit images with basic tools such as cropping, rotating, re-sizing etc and which can allow you to upload and attach documents such as PDFs. However, this can be easier said than done.
Selecting an open source content management software can be confusing if you don't know which features can aid you. The first order of business should be to figure those out and play matchmaker before sticking to an appropriate one.
Save