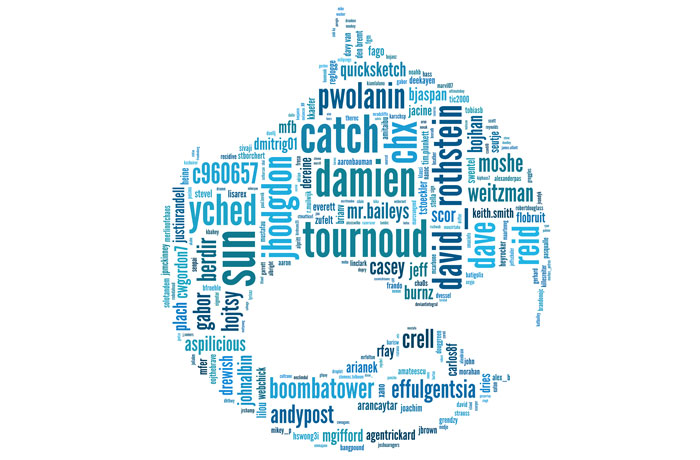 From personal website to community portals, Drupal has been helping site owners make an impact online ever since it was launched. Offering more than 2,000 themes and design options as well as 20,000 modules, it's loved by both owners and developers alike. In fact, it serves as the back-end infrastructure for several notable custom websites on the World Wide Web today.
Besides the above mentioned, the following are some of the main reasons why this CMS platform is making waves in its industry:
Highly Customizable – With its vast number of themes, designs, layouts and ease of operation, Drupal designers and web developers have a smorgasbord of choices when it comes to creating custom websites. This includes addressing complex client requirements.
Allows Rapid Deployment – Regardless of complexity, this CMS allows business owners and companies to launch functionalities and core features easily and quickly. Using Drupal, developers can also make changes to their creations even after deployment, which is critical post feedback and when making tweaks according to business requirements.