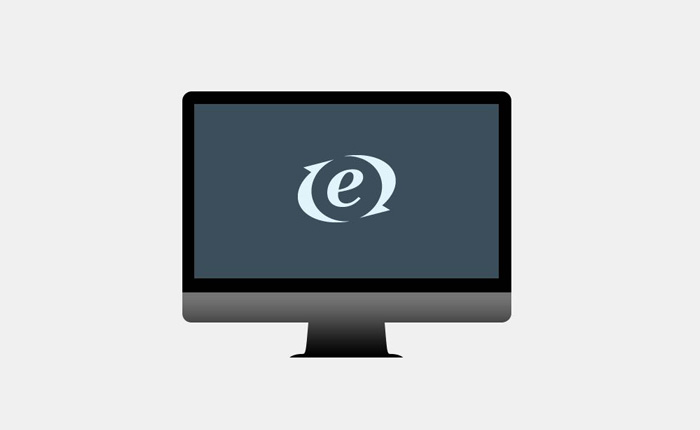 Internet security has become a growing concern for users and breaches are even more alarming when it comes to conducting businesses online. ExpressionEngine provides users security elements that are most inclusive and broad, comprising of highly developed features that can carry out business without having to worry about security breaches.
Security has never been an issue for ExpressionEngine users for almost a decade and it has only had one security advisor in the span of three years. The data you use on this CMS is bound to be safe because of the following features it offers:
Managing Session and Processing Forms
Depending on the security needs of your business, ExpressionEngine is secured by three separate session management systems. Choice on the type of session depends on the control panel and public sites. Duplicate submission of forms and spamming are prevented by allowing single submission of forms for each page.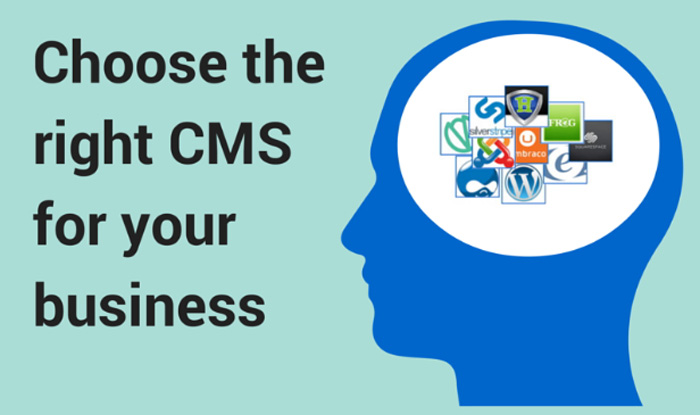 If you are an up and coming entrepreneur, then you know your business website is a virtual expression of your brand for the masses. ExpressionEngine (EE) is a CMS that took this fact to heart and made it evident with its flexible and scalable solutions. Using this open source software, you can express your brand message in almost any way you want utilizing the innumerable features EE offers. However, just like any other CMS, this one also has some features that might not prove as lucrative.
Useful Features
ExpressionEngine offers a limitless list of features but some of the important ones are:
Image management
Ability to create multiple categories
Add sticky posts
Status creation for posts
RSS and ATOM Syndication
These are self explanatory, but other features deserve a proper introduction, such as EE's
Template Engine and Commenting System – Creating a website will be easy if you depend on the template engine's innumerable tags. Besides this, you can sustain a healthy social experience for commenters by allowing new ones to join in key discussions via the commenting system.