Up the Ante on your Blogs with WordPress Plug-ins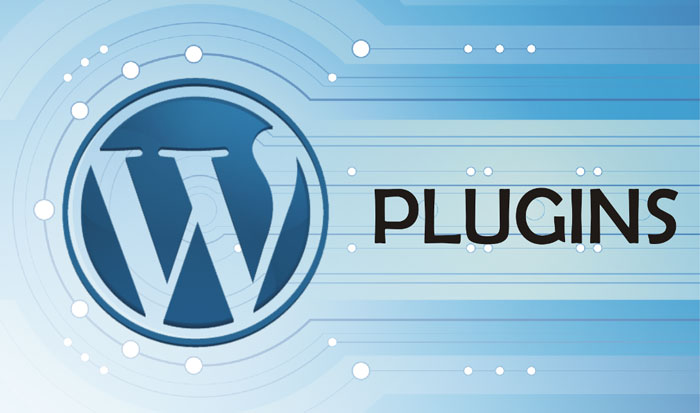 Even if you consider yourself a WordPress guru, you will only go so far unless you install appropriate WordPress plug-ins to fulfill all of your needs. The following are some that are preferred by the CMS community, but whatever you do, don't try and install all of them. Pick those that seem relevant if you don't want your website to slow down.
W3 Total Cache
WordPress can be great if you have a lot of content to share, but it can get slow fast if it is not managed with plug-ins or is hit with loads of traffic every day. For instance, once your website hits 500 page views, you will need to start caching them. That way they won't need to be re-generated each time. You can do that easily with W3 Total Cache. The plug-in is affectionately known as The Swiss Army knife of performance plug-ins since it can manage almost everything from delivery to miniaturization.
CloudFlare
If you are looking for a solution that can fix loading speeds, then you should download CloudFlare. This is a free to use plug-in that can act as a replacement for your current DNS, work as a firewall against malicious requests and can even cache content. Since you will need to modify your domain for it, you may face a little difficulty during installation. However, it will be smooth sailing once you do.
WordFence Security
Nothing can destroy websites more effectively than malware and no one can destroy your hard earned reputation online faster than hackers. With WordFence Security, you can ensure your WordPress site remains safe through firewalls, virus scanning, strong passwords and by conducting theme repairs that can compromise security. For instance, if you are not sure where some of the themes and plug-ins on your website came from, you can scan your site with this plug-in to check. However, you can remain safe from malware if you keep your account updated with the latest features and plug-ins.
Yoast Video SEO
Even though this plug-in has lost much of its significance ever since Google removed video thumbnails from search results, it still has its uses. For instance, you can still use it to create a sitemap for your video, add semantic markups and ensure that each video is listed on the search queries it is meant for.
Redirection
The plug-in is aptly named since it can be used to monitor those pesky 404 Not Found errors. Additionally, it can also be used to re-direct them, which will be particularly helpful if you plan on changing your site' structure, need to delete a number of posts or are receiving the aforementioned error from users.
WordPress can be used as it is without plug-ins if you are a newbie, but downloading these plug-ins can pay big time if your page takes off. As mentioned before, the trick is to use those that you really need rather than downloading any plug-in that takes your fancy.