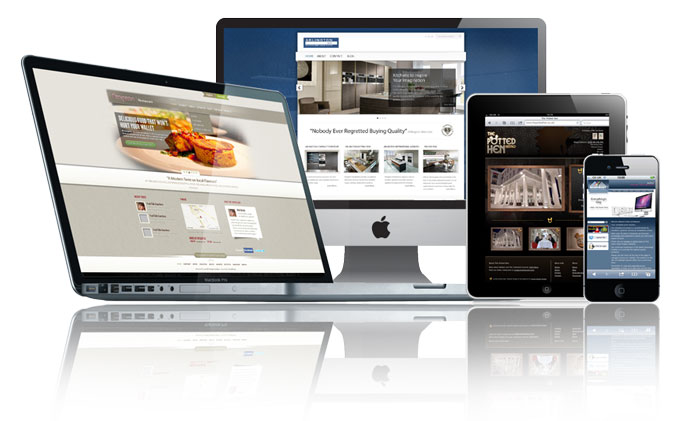 The reason Joomla CMS  is trusted by literally millions of websites online, is because it is one of the very few that can be used to create, edit, publish and manage content. This is why it is considered a good alternative to employing a full time web design professional. The following are some of the main reasons it is so trusted:
Easy and fast editing – If you are not using a CMS and want to make some edits on the pages of your website, Joomla has your back. Using another CMS may not ensure  data integrity the way Joomla can. It does this by locking the content so that no one is able to access or make changes to a document that is being edited apart from the approved person. Since the software uses powerful editors to make changes, the person editing a document will have no trouble making adjustments. In fact, a simple document will seem just like a Word file when it is being changed.
Customizable Core – Even though Joomla's core is called hackable, that is not a cause for concern. It just means that it can be customized by anyone who has a modicum of knowledge regarding PHP. That's because this open source software is very clean and quite well documented. It is 'hackable' so adjustments can be made to  optimize it for a specific reason.