Pros and Cons of Using Drupal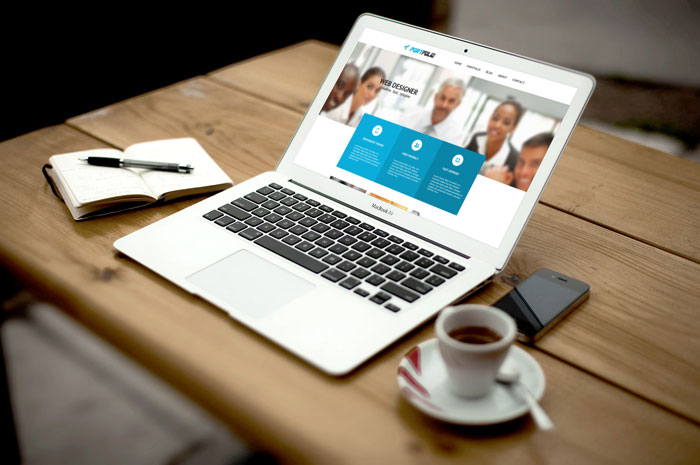 Drupal has come a long way from its humble beginnings as a simple, open source CMS platform. It has effectively evolved into a strong web development program loved by programmers and developers alike. It's widely used in 200 countries across the globe, is available in more than 180 languages and is used by the likes of Sony Music, Ubuntu and even the White House!
However, just like any tech, Drupal also has its fair share of downsides along with benefits.
The Pros…
Customizable – Drupal has a number of design features and development tools that programmers absolutely love. Besides literally 1000s of readymade and customizable themes and templates, it has the ability of streamlining web development. This has proven quite handy for developers, especially those who have to maintain an online presence for ever-changing brands.
Feature filled – The CMS platform comes complete with a number of features that are designed specifically to cater to serious developers. This includes a comprehensive menu, system admin, RSS feeds to name a few and which can be used to manage large websites as well as blogs. This includes the ability to create new user accounts quickly, which can be tweaked for custom permissions for users.
Scalable – Websites and online solutions that are made using Drupal can be updated to better versions and remain scalable. This can be facilitated with the myriad of plug-ins that are available for the CMS platform that can expand its features and enhance website security.
Streamlines content management – Managing and creating content on Drupal is not difficult and can be facilitated with a WYSIWYG editor. Plus, collaborating with users is easier as well; the admin has full control over what content is being created and published.
The Cons…
Usability Issues – Even though Drupal is considered heaven-sent for developers, it is still not as user friendly as  WordPress and can be difficult to master.
Takes time to Load – Compared to other content management platforms such as WordPress, websites that are made on Drupal tend to take a little more time to load. This is purely due to the high number of features that are embedded in the CMS and which can compromise its usability.
Compatibility Concerns – Since the platform is relatively new compared to other CMS platforms, it has compatibility issues with several systems. So if you are used to utilizing a number of different systems,  Drupal may hinder your progress.
Ultimately, the content management system you use will depend on the things you need it for, particularly the features that are compatible with your requirements. Even though Drupal has its fair share of cons, they are more or less overshadowed by the benefits it has to offer. So if you are in search of  a CMS platform that can allow you to customize on the go and easily, then this one should be your main choice. If you don't want to risk having slow loading times and incompatibility issues, then perhaps WordPress would best serve your needs.
Read more about Drupal
Save