Why You Should Use Drupal for a CMS Website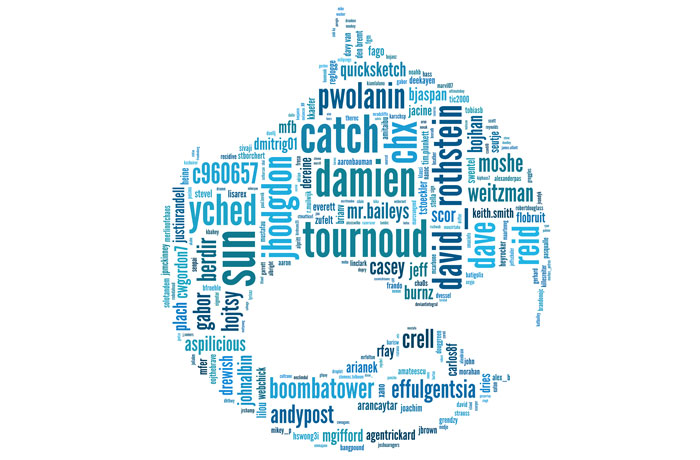 From personal website to community portals, Drupal has been helping site owners make an impact online ever since it was launched. Offering more than 2,000 themes and design options as well as 20,000 modules, it's loved by both owners and developers alike. In fact, it serves as the back-end infrastructure for several notable custom websites on the World Wide Web today.
Besides the above mentioned, the following are some of the main reasons why this CMS platform is making waves in its industry:
Highly Customizable – With its vast number of themes, designs, layouts and ease of operation, Drupal designers and web developers have a smorgasbord of choices when it comes to creating custom websites. This includes addressing complex client requirements.
Allows Rapid Deployment – Regardless of complexity, this CMS allows business owners and companies to launch functionalities and core features easily and quickly. Using Drupal, developers can also make changes to their creations even after deployment, which is critical post feedback and when making tweaks according to business requirements.
Cuts down costs – Since Drupal is an open source website, a large number of themes and layouts it offers can be used completely free of charge. This is one of the main reasons why it is so popular with business owners, especially those who are just starting a business.
Mobile friendly – Since most people tend to use their smartphones to make online purchases, business owners and developers are always in search of platforms that can accommodate this. Besides displaying content in a manner that attracts search engines, the myriad of features it offers allows developers to create mobile websites that can generate more leads.
SEO friendly – Any web developer worth his salt knows that a website will remain invisible online if it is not optimized for maximum exposure. This is one of the reasons why businesses today are looking for CMS software that can allow them to do the same. Drupal's SEO tools module offers a comprehensive range of optimization tools and search engine analysis for each website that is created through it.
Speed – In digital marketing, the faster consumers can get relevant information, the more leads a business can get. With Drupal's flexible platform, online marketers can capitalize on business leads quickly, surpass bottlenecks and prevent delays to ensure an agile team and best resources for their readers.
Scalablity – Drupal is an enterprise-ready open source software that has the capability of supporting websites that experience high levels of traffic. It can also scale brands and allow businesses to evolve down the line without issue. Just take a look at some of the websites that were created through it. Even WhiteHouse.gov has moved to the Drupal platform.
Long story short, using Drupal, businesses and developers can create feature rich, fast and quality websites for clients and consumers alike. This is also why the CMS is commonly referred to as a platform for programmers rather than a simple CMS software. Several developers prefer to use it compared to simpler and outdated scripts.
Save