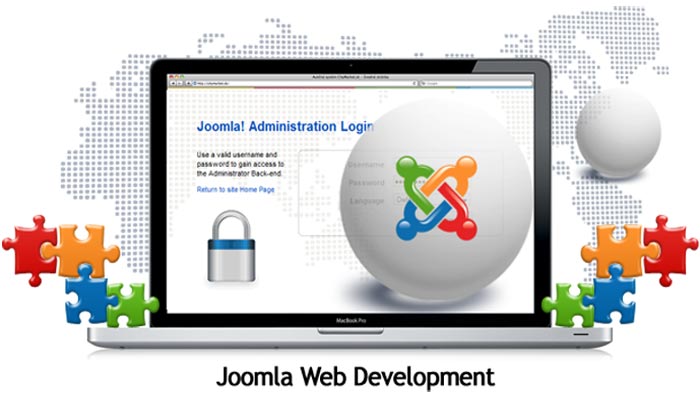 If your CMS of choice is Joomla then you are in good company, with over 30 million websites using the platform, not to mention a developer community of around 200,000. You'll already know of Joomla's advantages in terms of features and extensions but how familiar are you with Joomla's security.
As with other platforms such as WordPress and Drupal, websites built using Joomla are viable targets in the eyes of hackers and cyber-saboteurs, so if you haven't made the time or effort to protect your site, you are leaving yourself wide open to an attack.
Thankfully there are a number of very impressive security extensions designed specifically for Joomla sites which can protect your content, data and other information, and prevent your site from being infiltrated. Here are 5 of the best which can keep your Joomla site safe.
JomDefender: This extension prevents 'drive-by' hackers from identifying applications within your site which are vulnerable by keeping them hidden and protected. It also has security features which make it very difficult for hackers to gain access to your site via the login page by requesting two unique passwords instead of one, and thus making it twice as difficult for them to break in.