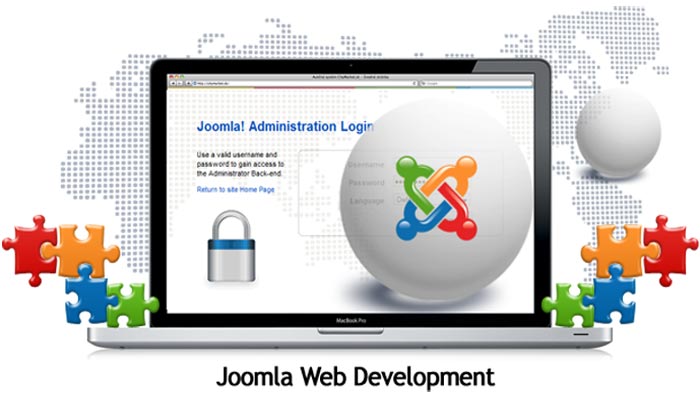 If your CMS of choice is Joomla then you are in good company, with over 30 million websites using the platform, not to mention a developer community of around 200,000. You'll already know of Joomla's advantages in terms of features and extensions but how familiar are you with Joomla's security.
As with other platforms such as WordPress and Drupal, websites built using Joomla are viable targets in the eyes of hackers and cyber-saboteurs, so if you haven't made the time or effort to protect your site, you are leaving yourself wide open to an attack.
Thankfully there are a number of very impressive security extensions designed specifically for Joomla sites which can protect your content, data and other information, and prevent your site from being infiltrated. Here are 5 of the best which can keep your Joomla site safe.
JomDefender: This extension prevents 'drive-by' hackers from identifying applications within your site which are vulnerable by keeping them hidden and protected. It also has security features which make it very difficult for hackers to gain access to your site via the login page by requesting two unique passwords instead of one, and thus making it twice as difficult for them to break in.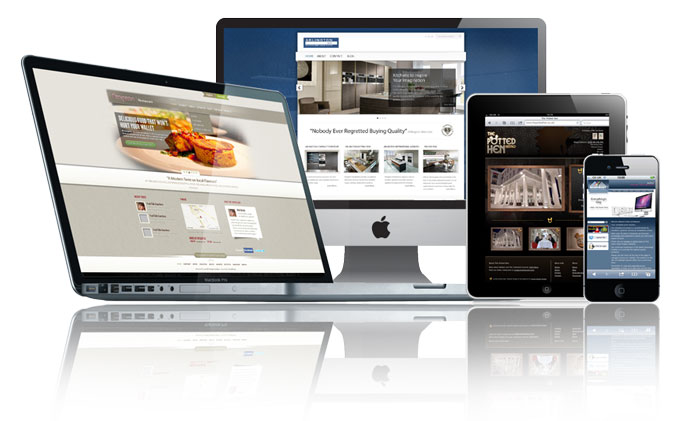 The reason Joomla CMS  is trusted by literally millions of websites online, is because it is one of the very few that can be used to create, edit, publish and manage content. This is why it is considered a good alternative to employing a full time web design professional. The following are some of the main reasons it is so trusted:
Easy and fast editing – If you are not using a CMS and want to make some edits on the pages of your website, Joomla has your back. Using another CMS may not ensure  data integrity the way Joomla can. It does this by locking the content so that no one is able to access or make changes to a document that is being edited apart from the approved person. Since the software uses powerful editors to make changes, the person editing a document will have no trouble making adjustments. In fact, a simple document will seem just like a Word file when it is being changed.
Customizable Core – Even though Joomla's core is called hackable, that is not a cause for concern. It just means that it can be customized by anyone who has a modicum of knowledge regarding PHP. That's because this open source software is very clean and quite well documented. It is 'hackable' so adjustments can be made to  optimize it for a specific reason.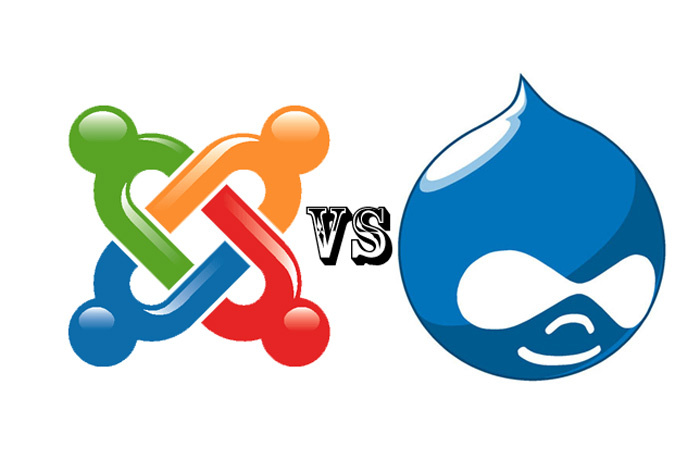 Joomla and Drupal may be considered some of the best open source content management software out there, but the one you choose should be based on your specific requirements. Even though they are similar in several aspects, they differ in the type of content they can effectively manage. Of course, that is not to say that either is better than the other, but it's better to look at what you need first before downloading either one. The following guide can help you narrow down your choice:
Drupal is Best for…
Even though large brands such as Yahoo!, McDonalds and Best Buy use Drupal, they use other software for their main websites. For instance in Yahoo it is used to manage style guides, while it is used to manage Best Buy's online magazine. It is also preferred in the education sector by universities such as Duke, Stanford and Rutger to name a few who use it for their mail site. In fact, MIT also uses it to manage its media lab since it is very easy to use. The CMS may not be suitable for everybody, but it is still popular with those whose skills are not technically strong.