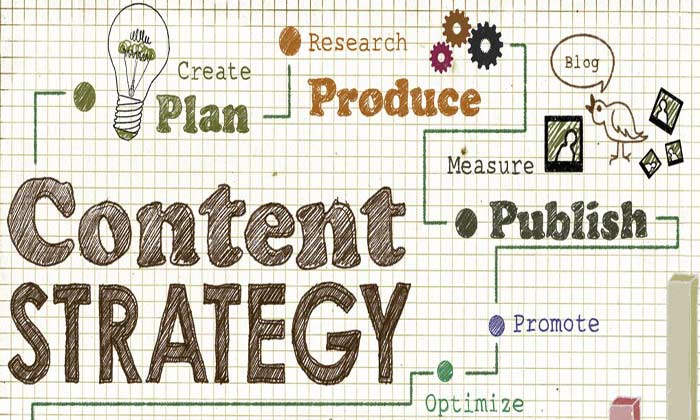 You may have heard the phrase 'Google loves content', and to a degree it is true. When Google sends its spiders out into the online web, one of the most important elements on a website that they crawl is its content. For SEO purposes we obviously want to have content on our websites but there is more to it than just posting up random articles and blog posts.
To ensure that what you create serves a greater purpose than just being a 'good read', you need first to decide on a content strategy. Such a strategy will allow you to create a vision for your content which will cover its journey from creation, purpose, format, and management. In this article, we will take you through some of the key considerations when deciding on your content strategy.
Determine Your Vision
Before you so much as type out the first article title, you need to decide on what the overriding vision is for your business and website, so that your content can contribute to it.  This part of the strategy should consider some of the longer-term goals you have, such as building an instantly recognisable brand or primarily selling products on an e-commerce site. These are just two of many possible goals.
Once you have determined the vision or goals, you are more able to plan your content's direction of travel as it were. In other words, you'll know why it's being created, and what its purpose should be.
Who Are Your Audience?
If you were to start playing country and western music to a crowd of heavy metal fans, you are not likely to achieve much, other than emptying the arena you were playing in. The same applies to content online. it needs to match what your audience is looking for, and the only way to do that is to define what your audience is beforehand.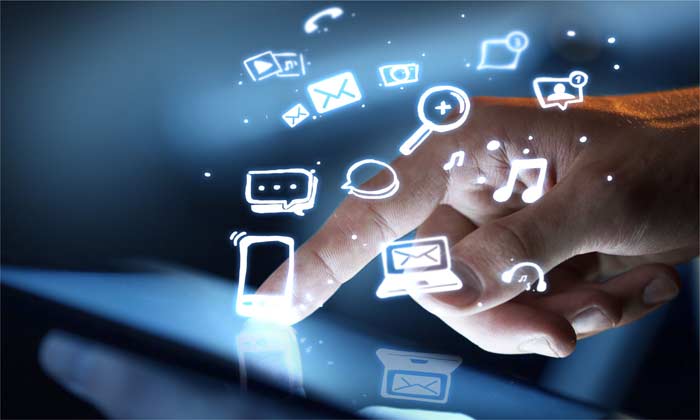 Online marketing is arguably the most important marketing stream for modern law firms. However, it can be hard to get right. Some forms of online marketing, such as Google AdWords, can drain your marketing budget at a rapid rate, which means that you need to be careful how you do things.
Fortunately, there are plenty of affordable digital marketing strategies that lawyers and law firms can benefit from. To get the most out of these, you need to fine tune your own online marketing strategy, changing the way you do things so that you're getting the best return on investment possible. Consider the following tips to help you along the way:
Make sure you focus on SEO
SEO is probably the most effective form of digital marketing for law firms. Although it may seem expensive at first, it's important to realise that your SEO efforts will net long term results. Things like content creation, guest posting and link building will continue to drive traffic to your website for years, which means that they're definitely worth doing.
Be careful of search engine marketing
Search engine marketing – including AdWords marketing – is relatively ineffective for law firms. Most law-related keywords are worth a lot of money, which means that you will be paying a small fortune per click. This can quickly drain your marketing budget without netting a lot of results, especially if you're not careful.
Blog regularly
Blogging regularly will show potential clients that you're familiar with a range of law related topics, that you're not too busy to spend time on important things and that you're an authority figure in your field.
Make sure you use strong calls to action
If you do end up using search engine or social media marketing, then you need to think very carefully about the structure of your ads. Make sure that you use strong calls to action to encourage people to contact you.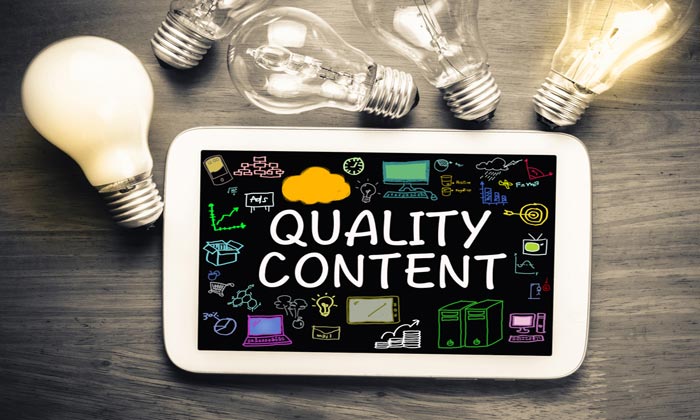 Most digital marketing experts will agree that search engine optimisation is one of the most cost-effective and profitable ways to spend your law firm's marketing budget. Things like Google AdWords and search engine marketing aren't necessarily going to be very profitable for lawyers like they are for many other businesses, which means that they should be used with caution.
Building quality content is one of the cornerstones of an effective SEO strategy. Regular blog posts are a very good example of content which has the potential to boost your website's search engine rankings, especially if they are well written and accurate. In this article you will discover why you should write blog posts, how they can benefit your firm and what sort of things you should include in all your posts.
Why should I be writing regular posts for my firms website?
To put it simply, blog posts are a great way to add more written content to your website. High quality written content is one of the main ranking factors that search engine bots look at when they are ranking your website, and it's something that you need to focus on.
Regular blog posts will help increase the number of keywords that you're ranking for, will help portray your website as an authority figure in the world of law and will help encourage more people to visit your website more regularly.