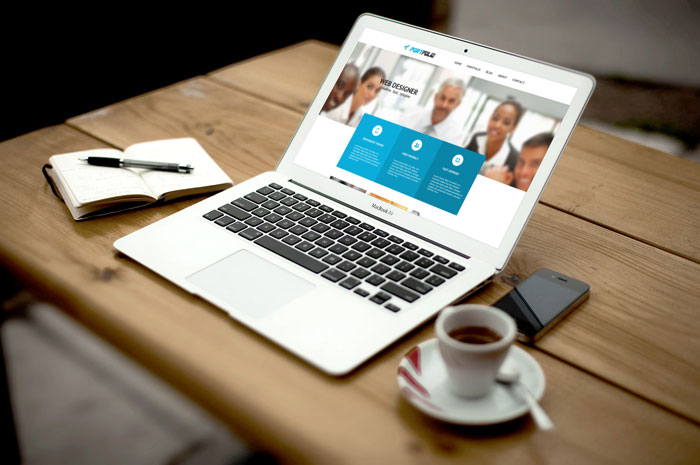 Drupal has come a long way from its humble beginnings as a simple, open source CMS platform. It has effectively evolved into a strong web development program loved by programmers and developers alike. It's widely used in 200 countries across the globe, is available in more than 180 languages and is used by the likes of Sony Music, Ubuntu and even the White House!
However, just like any tech, Drupal also has its fair share of downsides along with benefits.
The Pros…
Customizable – Drupal has a number of design features and development tools that programmers absolutely love. Besides literally 1000s of readymade and customizable themes and templates, it has the ability of streamlining web development. This has proven quite handy for developers, especially those who have to maintain an online presence for ever-changing brands.
Feature filled – The CMS platform comes complete with a number of features that are designed specifically to cater to serious developers. This includes a comprehensive menu, system admin, RSS feeds to name a few and which can be used to manage large websites as well as blogs. This includes the ability to create new user accounts quickly, which can be tweaked for custom permissions for users.