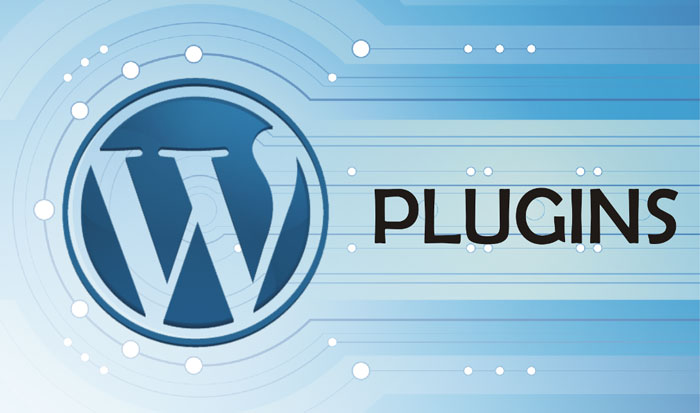 Even if you consider yourself a WordPress guru, you will only go so far unless you install appropriate WordPress plug-ins to fulfill all of your needs. The following are some that are preferred by the CMS community, but whatever you do, don't try and install all of them. Pick those that seem relevant if you don't want your website to slow down.
W3 Total Cache
WordPress can be great if you have a lot of content to share, but it can get slow fast if it is not managed with plug-ins or is hit with loads of traffic every day. For instance, once your website hits 500 page views, you will need to start caching them. That way they won't need to be re-generated each time. You can do that easily with W3 Total Cache. The plug-in is affectionately known as The Swiss Army knife of performance plug-ins since it can manage almost everything from delivery to miniaturization.
CloudFlare
If you are looking for a solution that can fix loading speeds, then you should download CloudFlare. This is a free to use plug-in that can act as a replacement for your current DNS, work as a firewall against malicious requests and can even cache content. Since you will need to modify your domain for it, you may face a little difficulty during installation. However, it will be smooth sailing once you do.